back to news

FrankySelector is back with a new song and it's swinging!
Here's what the maestro had to say about his latest offering, She's So Carefree:
"Fusing vintage synthesizers and analog recording techniques with modern beat programming
not to recall the past but to step into the future. Feel-good vibes and infectious grooves as a backdrop;
perky vocal harmonies, a lush horn section and tongue-in-cheek lyrics set the mood."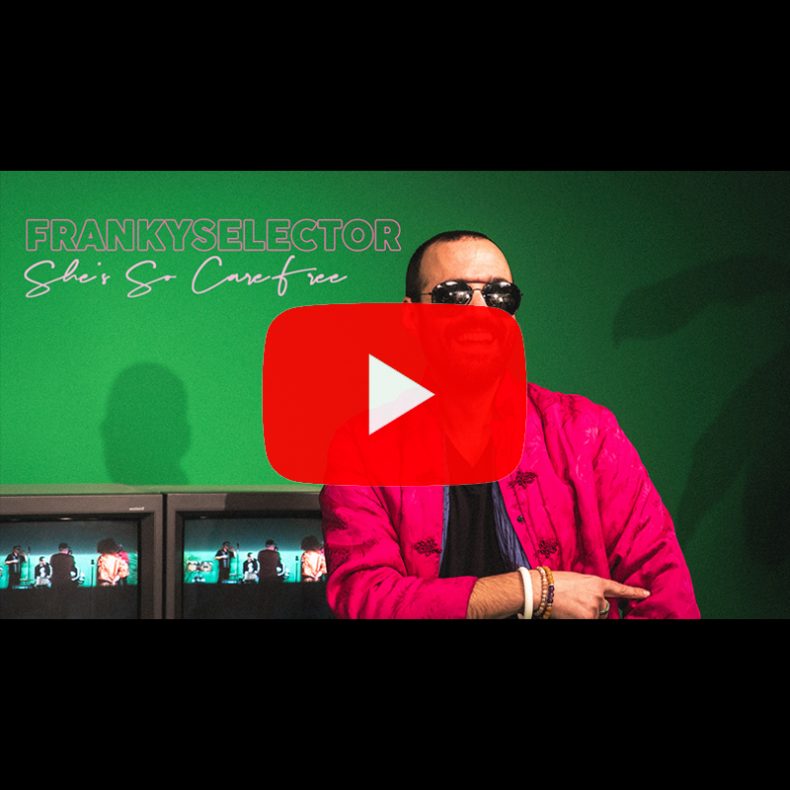 More good news await fans, be sure to hit the newsletter subscription so to not miss a beat!
The good people production