French-Morrocan pop artist NORA subverts the love song in a refreshing way with her new single and video for "Bad at Love" produced by Busty and
the Bass member, Chris Vincent. NORA has left a lasting impression on Montreal's music scene performing in music collectives around the city and
she shows no signs of slowing down. The singer / songwriter is set to release her debut single and music video for "Bad at Love" off her anticipated album
Grounding Place Vol I., out in spring 2020. The dance soul/pop trackwas produced by Chris Vincent of notable electro-soul band Busty and the
Bass with a video that depicts a series of thoughtfully curated dance scenes that move from sunrise to dark. "Bad at Love" isn't an anti-love song so much
as it's NORA's call for authenticity and honesty in love — asking us to drop the perfectionism in relationships and to embrace the nature of human error.
Montreal singer/songwriter Wayne Tennant expressed his love for the upcoming album saying: "This record is fire. No one knows how talented
this artist is — I am just floored by the music and her voice."
NORA was born and raised in Morocco and lived in India before she made her way to Canada at the age of 18. Growing up, she learned to sing, play
the piano and guitar and she classically trained on the violin. Her brand of alternative r&b music can be described as music that seamlessly moves
across genres like pop, neo-soul, funk and jazz, with hints of afro rhythms — which she claims is a direct reference to her musical upbringing and
early cultural experiences. When studying at McGill University, she found a home in Kalmunity, Canada's largest music improv collective known for
attracting a diverse range of musicians from all over the world. NORA has said that Kalmunity is where she got to develop her voice, songwriting,
and gain performance experience. She went on to further her studies at the University of Montreal studying Jazz Performance.
Her new record Grounding Place Vol. I is expected to be released in Spring 2020.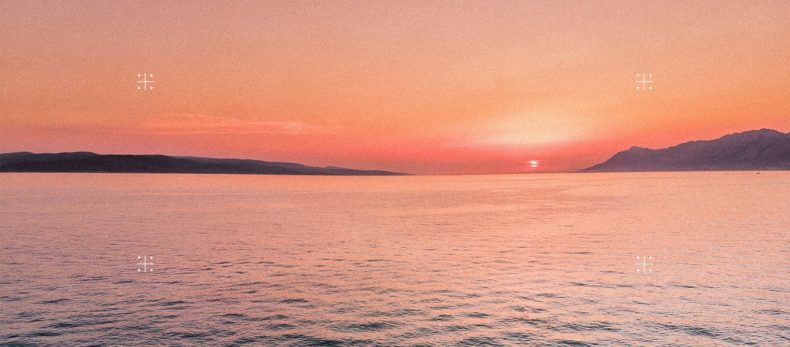 The good people production